Grand Prix, Rally, tennis Masters, sport Competitions, Contests and Gardens of the Principality of Monaco
Panoramic views and giant photos visible on three grades of enlargement
© Dr Giuseppe Mazza
The reproduction even partial of the photos without the author's written permission is forbidden

The Casino of Monte Carlo, the Hôtel de Paris and the Sporting during the F1 Grand Prix qualifications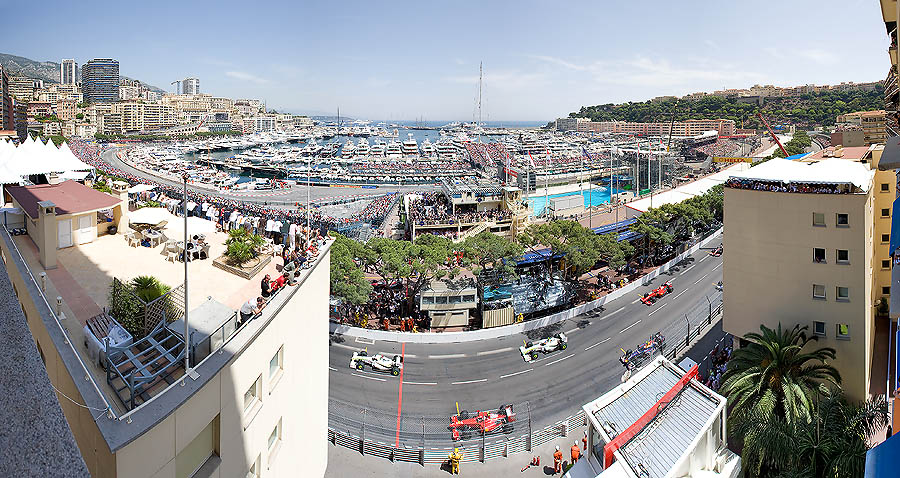 Monte Carlo F1 Grand Prix departure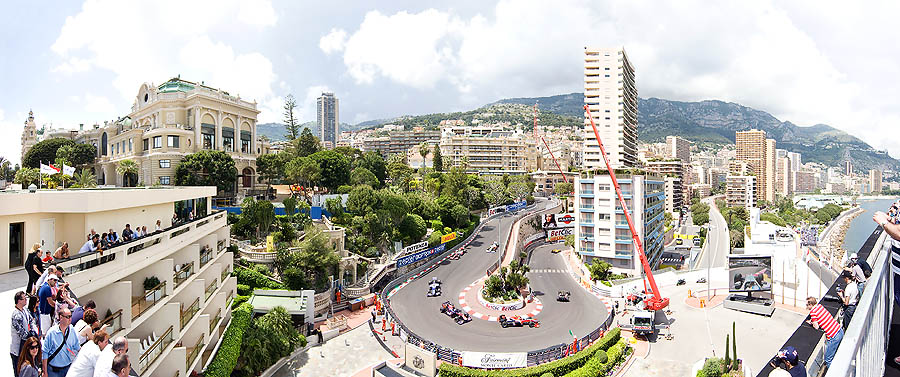 Gran Prix di Montecarlo: la più famosa curva del campionato, la Fairmont Hairpin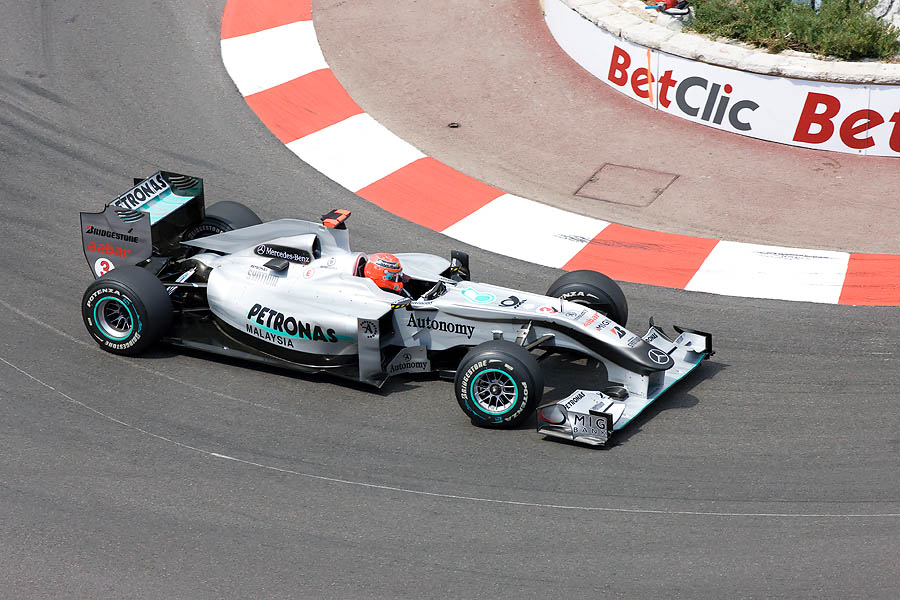 Formula 1 car at the Grand Prix of Monte Carlo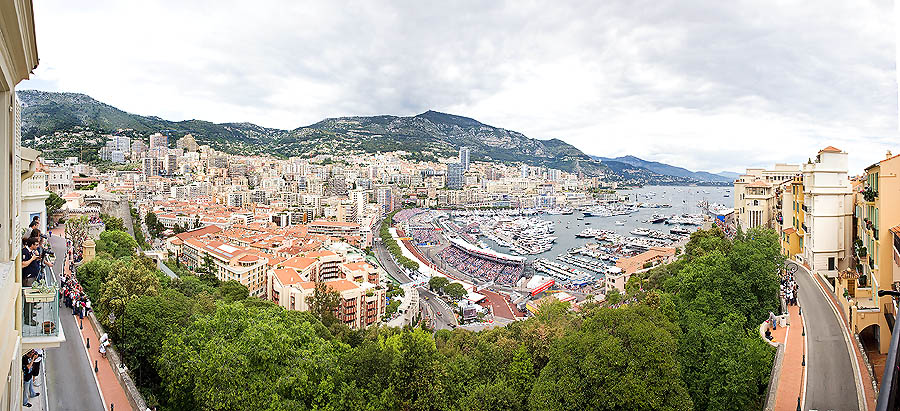 The Formula 1 Grand Prix of Monte Carlo seen from Monaco-Ville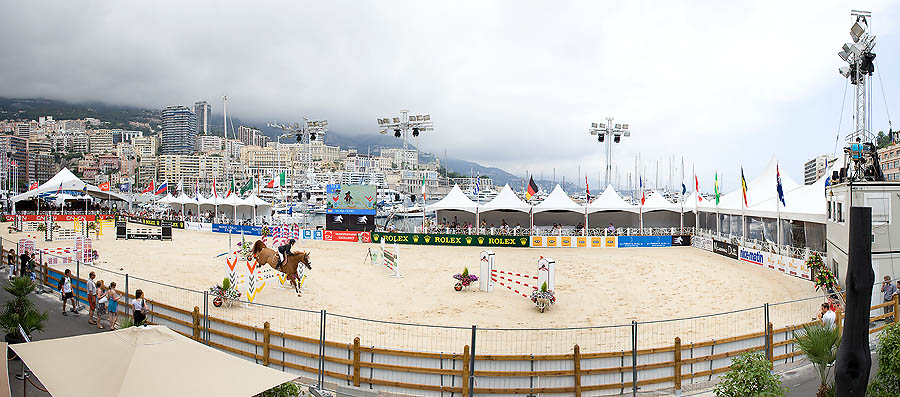 International Jumping of Monte Carlo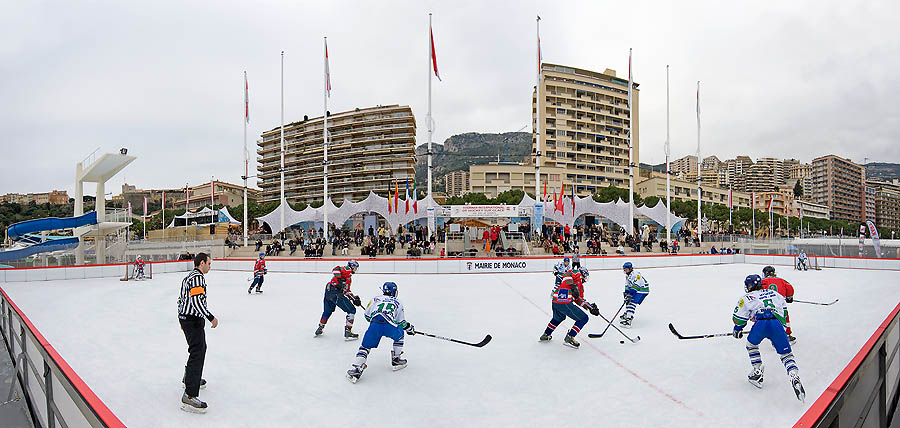 Ice Hockey International tournament of Monte Carlo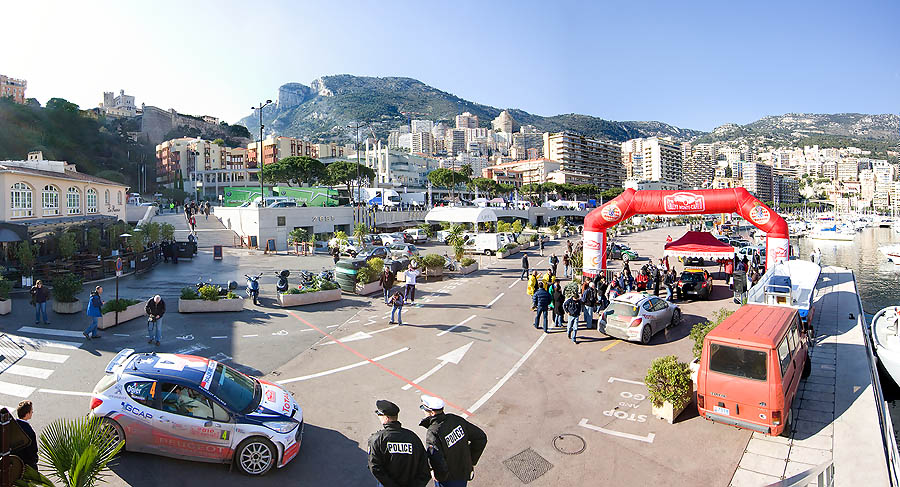 Monte Carlo Rally arrival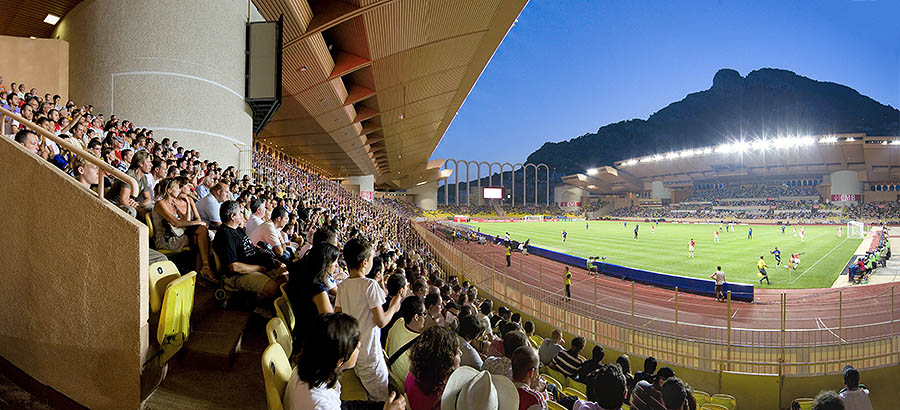 Monaco: Louis II stadium with the match Inter-Monaco
Meeting International de Natation of Monte Carlo

Monte Carlo: international feminine Beach Volley tournament at the Larvotto Beach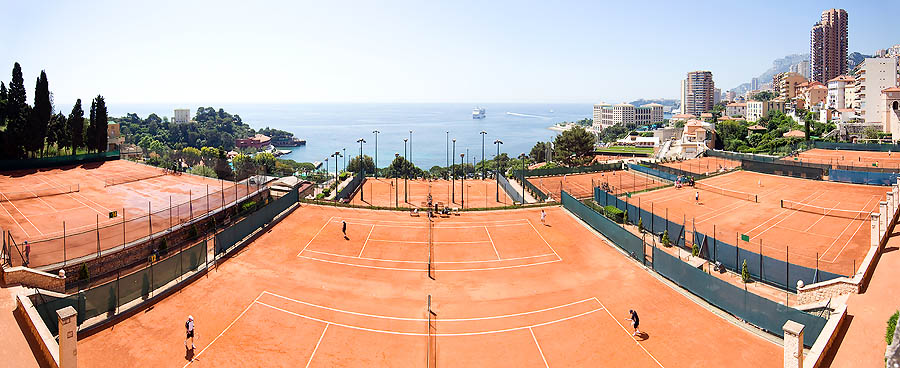 Tennis lawns of the Monte Carlo Country Club

Tennis Masters at the Monte Carlo Country Club

"International Bouquets' Contest", and "Reveries on the Gardens", organized on the Casino Terraces of Monte Carlo by the Garden Club of Monaco.

"Concours International de Bouquets" organized by the Garden Club of Monaco

Exotic Garden Observatory Grottoes, partially open to visitors, go down till the water-sheet which flows almost at the sea level. The huge halls, created by tectonic movements and successive collapses of the walls, show spectacular stalactites and stalagmites, which often join to form columnar formations.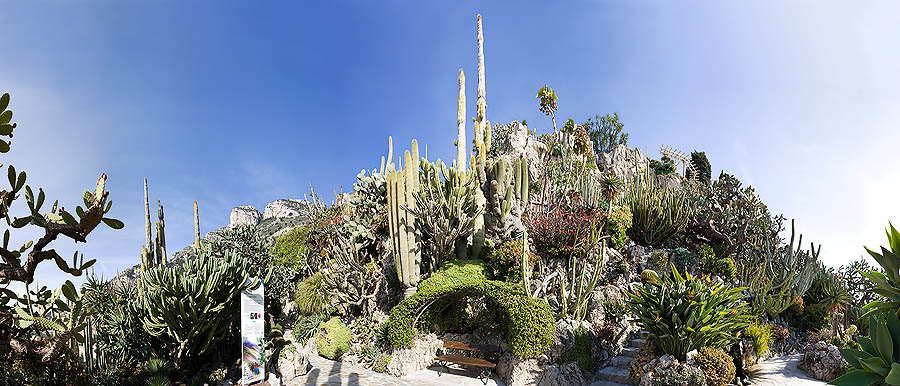 Monaco: the Exotic Garden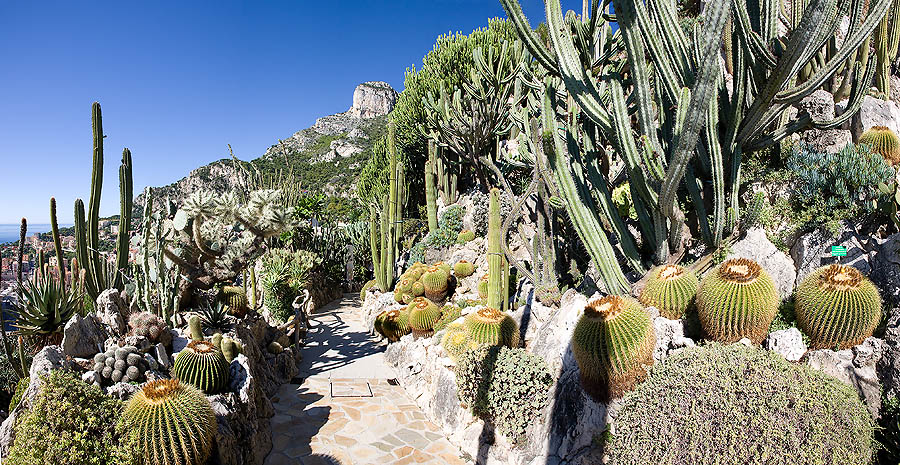 A typical alley of the Jardin Exotique with the famous Mother-in-Law's Cushions (Echinocactus grusonii)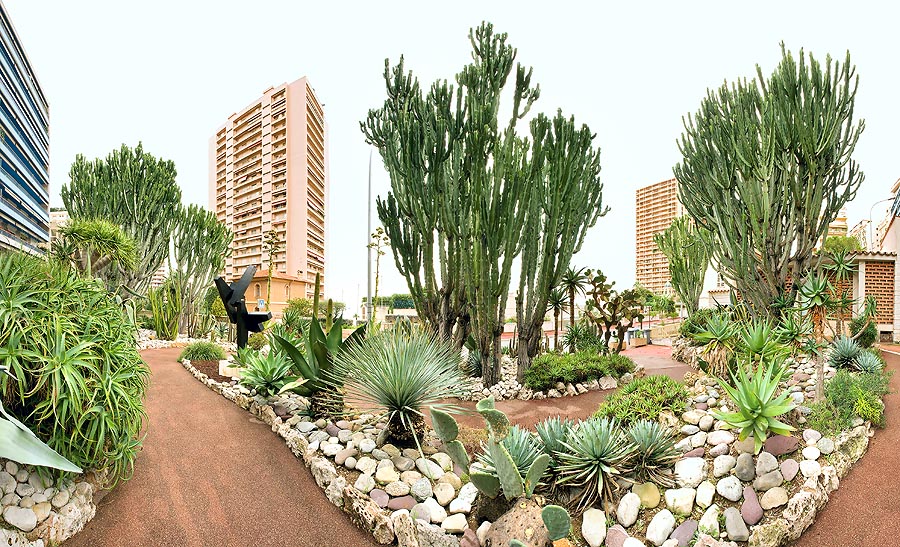 Monaco: garden of succulent plants at Avenue de Grande Bretagne

Monte Carlo: the Japanese Garden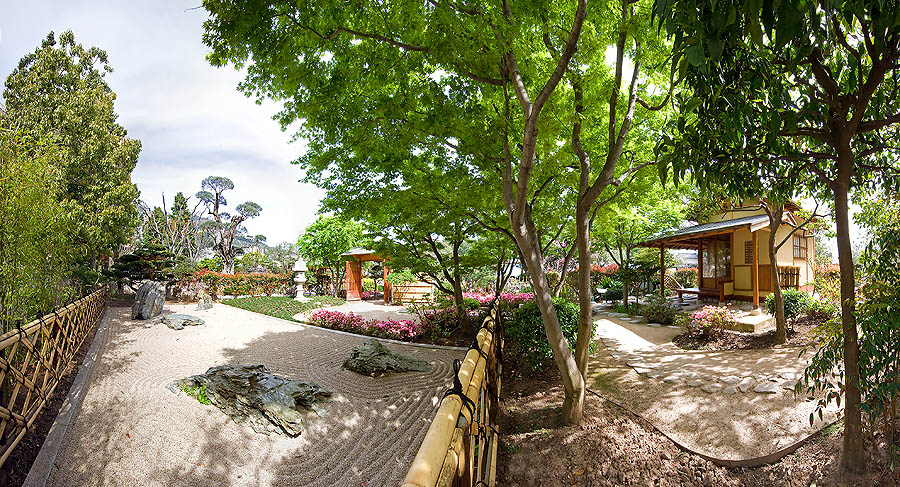 Monte Carlo: Japanese Garden zen atmosphere

Monaco-Ville: Saint Martin gardens. Statue "Maryse at the mirror, or rather, The unchangeable time", by Cyril de la Patellière. At the centre, the statue of the Prince Albert I.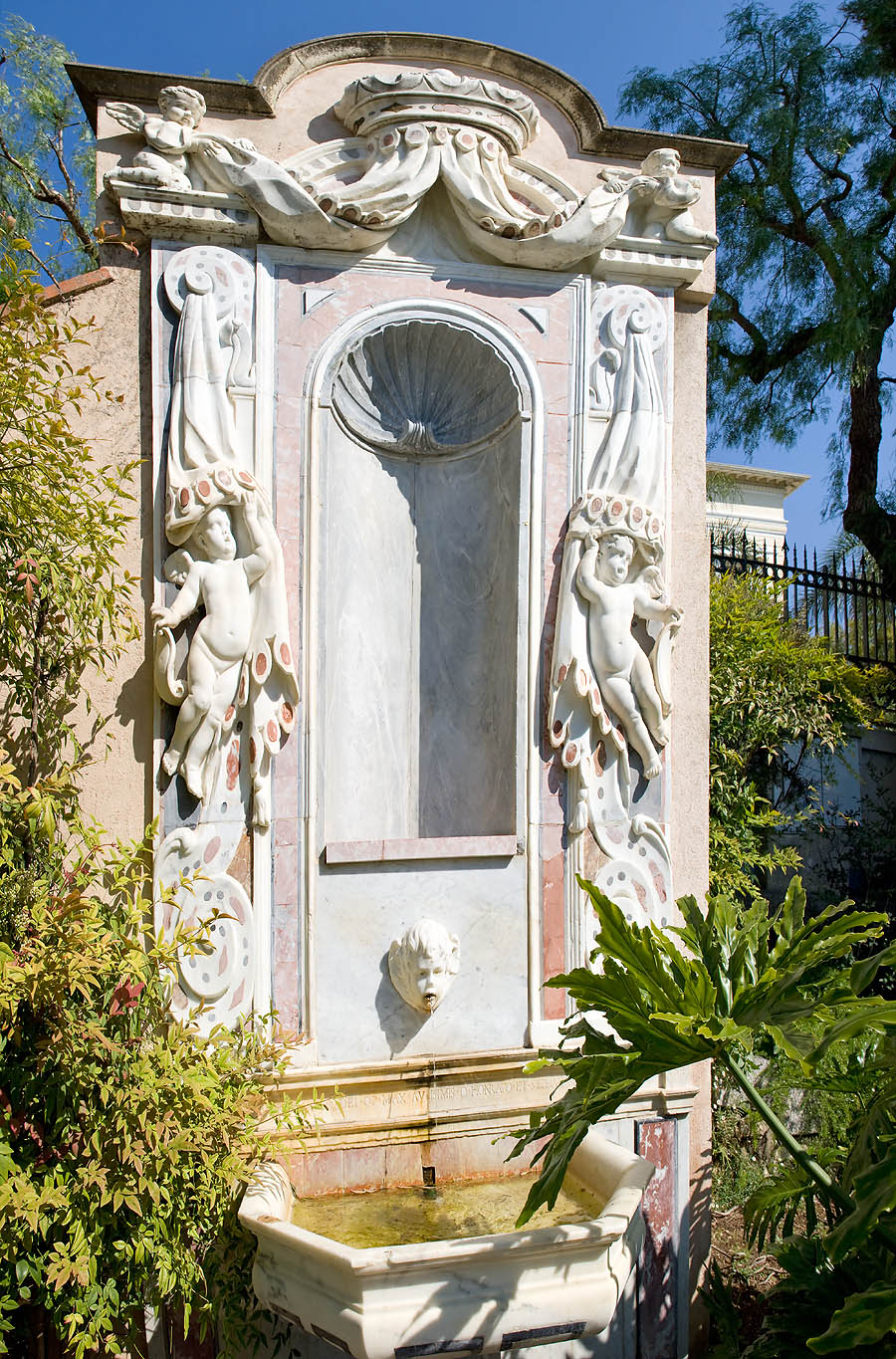 This fountain formed by XVIII century patterns and by an old Renaissance basin, was restored and placed in the Saint Martin gardens, in Monaco-Ville, on 1987.
The marble bears this inscription: "Louis I, Prince of Monaco, built it for the public use and it was active from 1662. The consuls: Phelippo Ferreiro, Francesco-Antonio Gastaldo, Emanuele Frias and Joanne Terrazzano.

Monaco-Ville: Saint Martin Gardens

Monaco-Ville: Saint Martin Gardens, Bosio Pavillon, and Saint Honoré Chapel, resting place of Prince's relatives

Monaco: UNESCO Garden in Fontvieille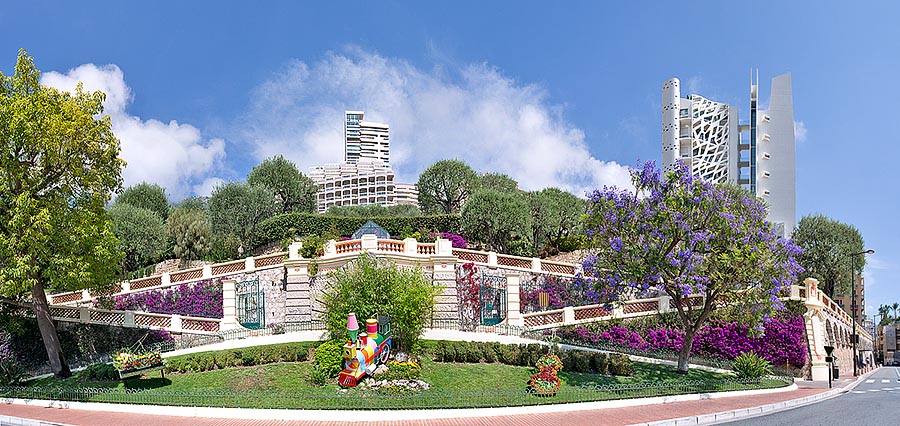 Entrance to the Park Princesse Antoinette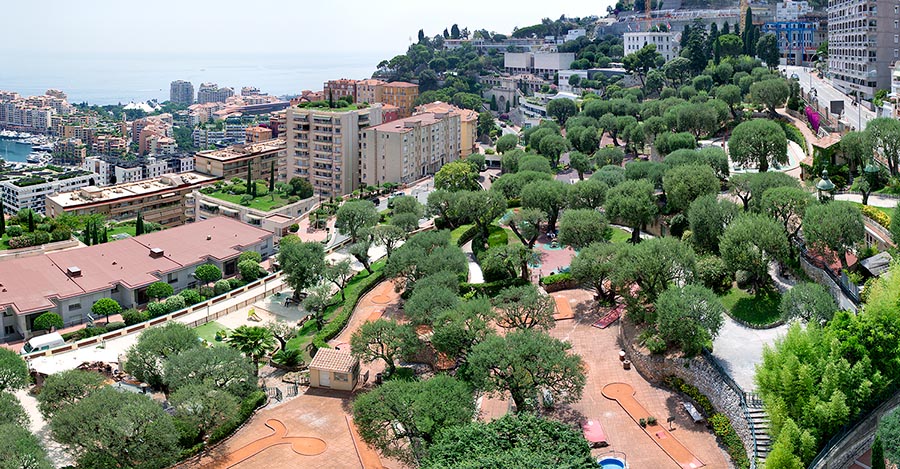 Overview of the Park Princesse Antoinette with the minigolf among the olive trees

Monaco: the Princesse Antoinette Park, with its small farm hosting sheep, goats, rabbits and one hen. The contact with the animals is very educational for the children of the elementary schools who cultivate also a small yard, under the hundred years old olive-trees. On the right, close to the scare-crow, we can see some eggplants and onions.

Princess Grace de Monaco Rose Garden originates on a land re-claimed to the sea
The Tête de Chien and the Princess Grace de Monaco Rose Garden

The Casino Gardens with the bust of HRH the Prince Charles III creator of Monte Carlo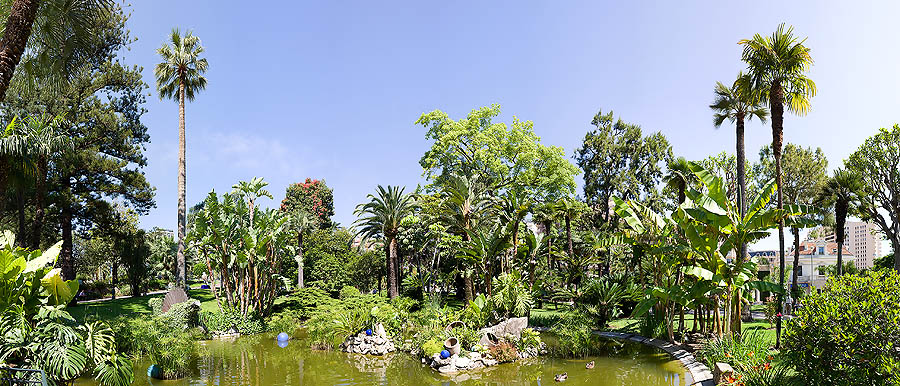 The "Little Africa", in the Casino Gardens of Monte Carlo