Family : Rosaceae
Class : Hybrid Tea

Text and pictures © Giuseppe Mazza

English translation by Gianfranco Colombo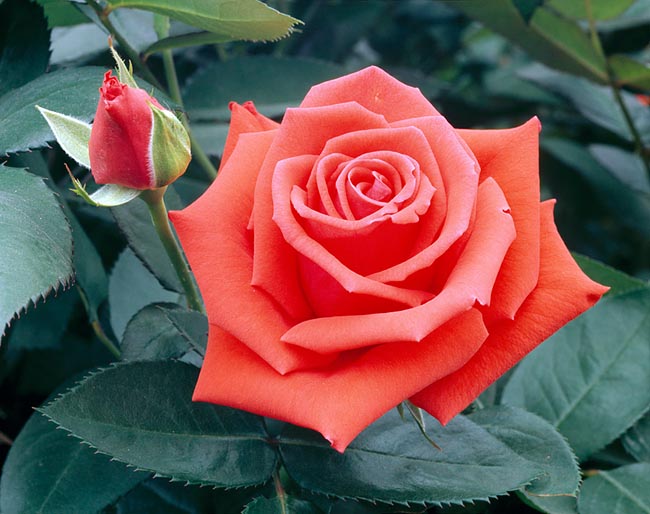 Created in France in 1975 by Francesco Giacomo Paolino.
Suitable for greenhouse production of cut flowers, can be cultivated also in the open but it suffers cold.
Variety denomination : MEInastur
Parentage :
Seed: (Show Girl × Baccará) × Romantica
Pollen: Romantica × Tropicana

→ History of the rose : from the Wild Roses towards a perfect rose.
→ To appreciate the biodiversity of roses, please click here.