Family : Rosaceae
Class : Rugosa Hybrid

Text and pictures © Giuseppe Mazza

English translation by Peter Thompson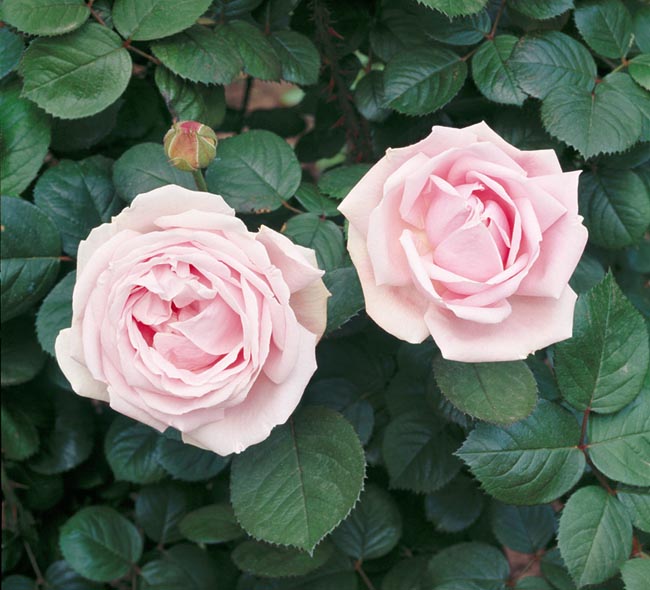 Old Rose.
Created in France by Alain Meilland in 1995.
Large corollas with 26-50 apricot-orange petals, slightly perfumed.
Is not suited to cold conditions.
Parentage :
Seed : 'Gloire de Dijon' × 'Duc de Rohan'
Pollen : 'Germanica'

→ History of the rose : from the Wild Roses towards a perfect rose.
→ To appreciate the biodiversity of roses, please click here.