Family : Rosaceae
Class : Floribunda

Text and pictures © Giuseppe Mazza

English translation by Peter Thompson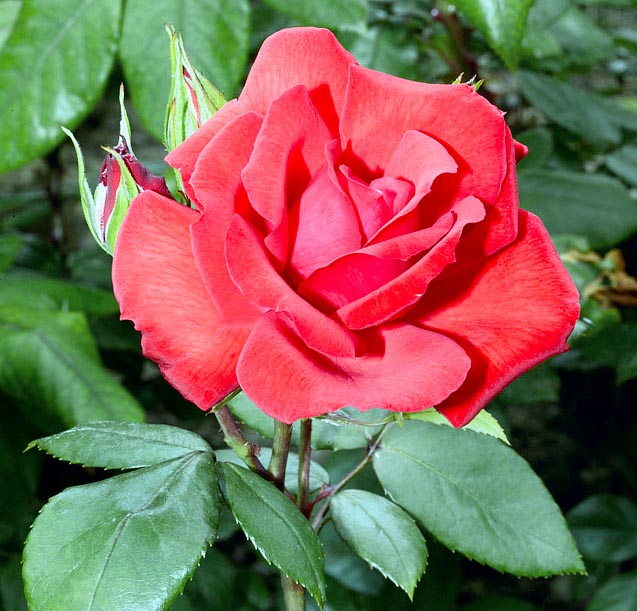 Created in France in 1931 by H. Sauvageot.
Clusters with double, scarlet flowers and a light perfume.
Parentage :
'Paul's Scarlet Climber' × Seedling
Awards :
1931 - Bagattelle (Paris) Médaille d'Or


→ History of the rose : from the Wild Roses towards a perfect rose.
→ To appreciate the biodiversity of roses, please click here.