Family : Rosaceae
Class : Miniature Rose

Text and pictures © Giuseppe Mazza

English translation by Peter Thompson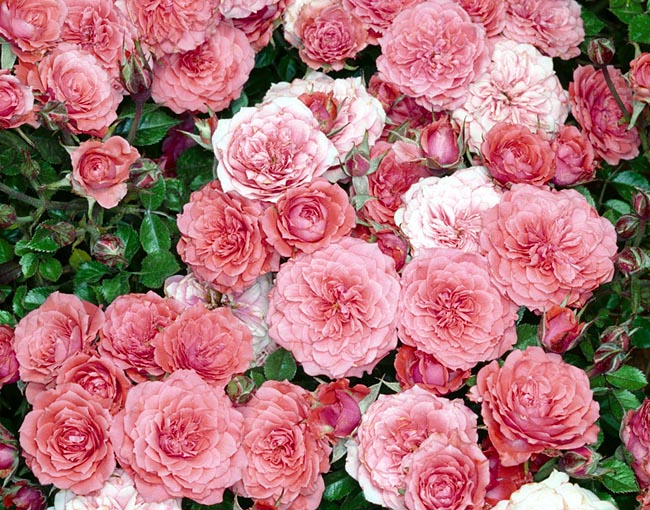 Created in Denmark in 1992 by L. Pernille Olesen and registered by Poulsen.
Dense flowers of pink petals, with a romantic look which fades with time.
Variety denomination : POUloral

→ History of the rose : from the Wild Roses towards a perfect rose.
→ To appreciate the biodiversity of roses, please click here.