Family : Rosaceae
Class : Climbing Rose, Noisette, Old Rose

Text and pictures © Giuseppe Mazza

English translation by Peter Thompson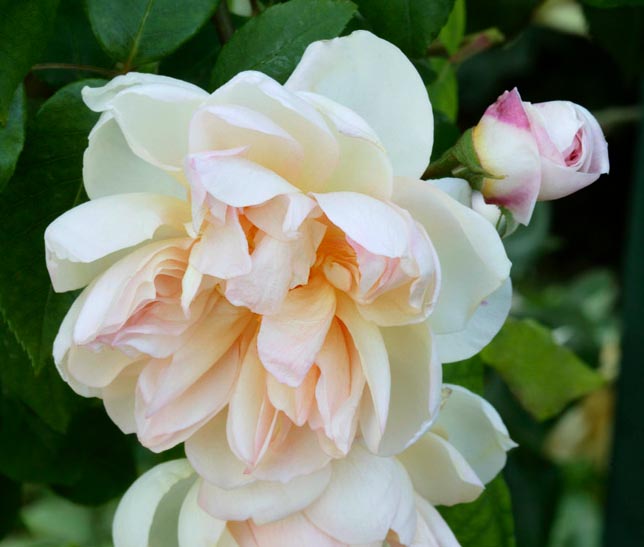 Old rose, a climbing Noisette, created in France in 1830 by Jean Desprez.
Rich bloom form comprising yellow-shaded petals and a strong scent of fruit.
It can reach 6 m in height.
Parentage :
'Blush Noisette' × 'Parks' Yellow Tea-scented China'

→ History of the rose : from the Wild Roses towards a perfect rose.
→ To appreciate the biodiversity of roses, please click here.