Family : Rosaceae
Class : Hybrid Tea

Text and pictures © Giuseppe Mazza

English translation by Peter Thompson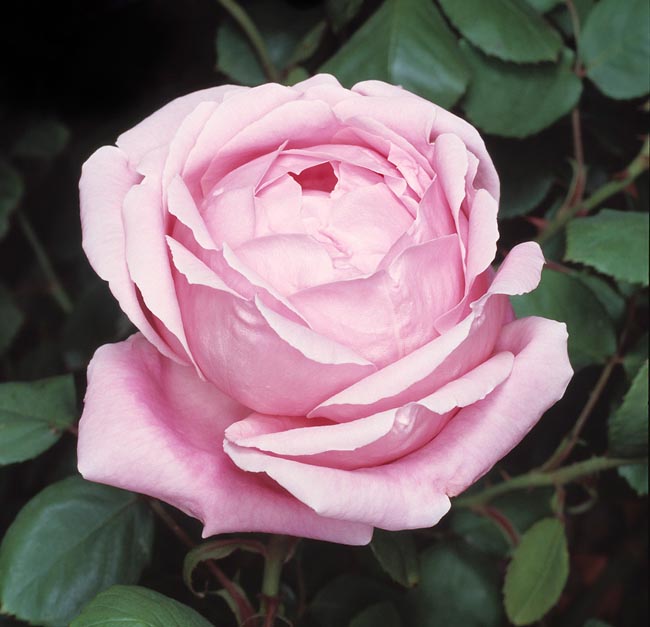 Created in France in 1890 by Joseph Pernet-Ducher.
Rich double corolla with silvery pink petals and a strong perfume.
A climbing form also exists, dating from 1901, but these are to be protected from cold conditions.
Parentage :
'Madame de Tartas' × 'Lady Mary Fitzwilliam'

→ History of the rose : from the Wild Roses towards a perfect rose.
→ To appreciate the biodiversity of roses, please click here.