Family : Rosaceae
Class : Hybrid Tea

Text and pictures © Giuseppe Mazza

English translation by Mario Beltramini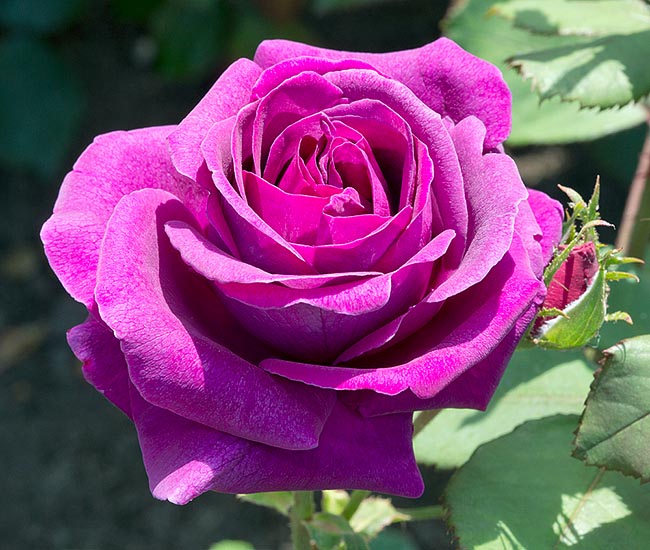 Mauve rose = perfumed rose and 'Parfum de Rêve', as immediately the name says, does not escape this rule with an intense fruits fragrance.
Baptized by Robert Laperrière in France in 2013, has flowers with 35-40 petals, medium-big, less than 9 cm, that quite often present in small clusters, like the Floribundas, during all the vegetative season.
Opaque foliage for a shrub, not particularly vigourous, measuring 70-80 cm.
Variety denomination : LAprev

→ History of the rose : from the Wild Roses towards a perfect rose.
→ To appreciate the biodiversity of roses, please click here.