Family : Rosaceae
Class : Modern Shrub Rose, Musk

Text and pictures © Giuseppe Mazza

English translation by Peter Thompson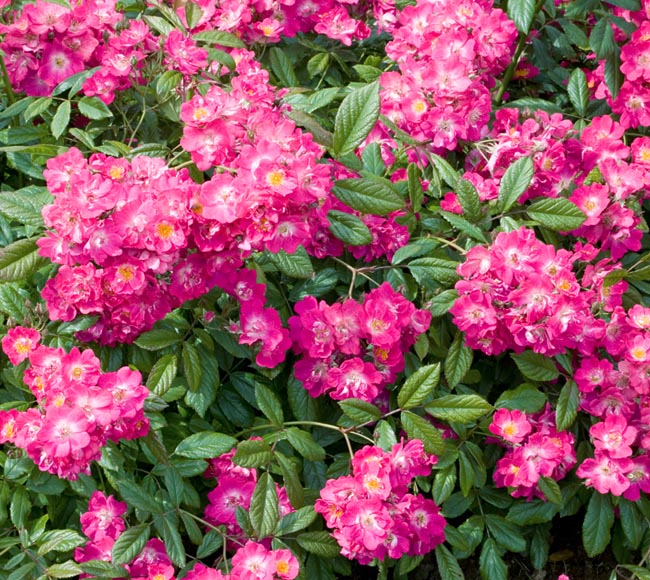 A Hybrid Musk created in England, before 1927, by the Rev. Joseph Hardwick Pemberton.
Small single flowers throughout the whole flowering season. Tolerates the shade.
Awards :
2001 - Classic Shrub Rose : Bay Country Rose Society - Dallas Rose Society

→ History of the rose : from the Wild Roses towards a perfect rose.
→ To appreciate the biodiversity of roses, please click here.