Family : Rosaceae
Class : Floribunda


Text and pictures © Giuseppe Mazza

English translation by Peter Thompson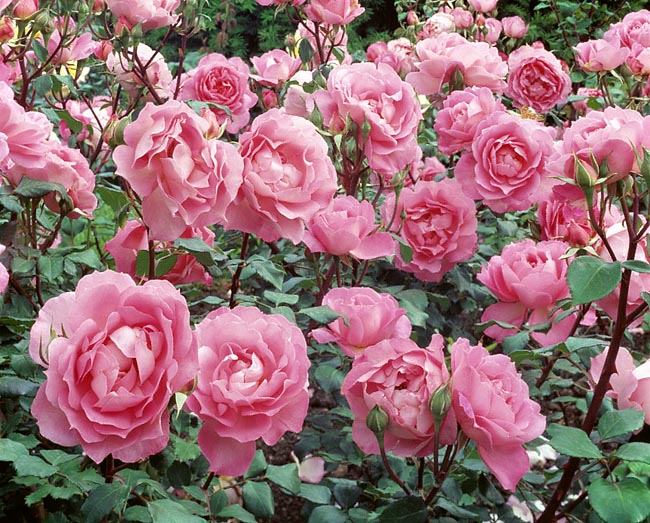 Polyantha Rose, a group very close to the Floribunda Roses, from which they are derived.
Created in France in 1969 by André Eve.
Large corollas, with up to 35 pink petals and a fruity perfume.

→ History of the rose : from the Wild Roses towards a perfect rose.
→ To appreciate the biodiversity of roses, please click here.