Family : Rosaceae
Class : Hybrid Tea

Text and pictures © Giuseppe Mazza

English translation by Peter Thompson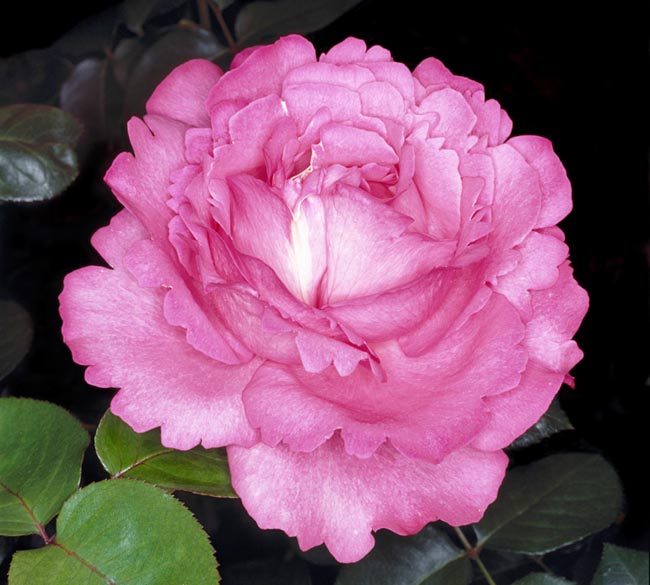 Created in France in 1983 by Marie-Louise Meilland, and known also as 'Queen Adelaide' or 'Royal Brompton Rose'.
Corollas with up to 80 petals, indented and undulated, intense pink in colour and very perfumed.
Variety denomination : MEIvildo
Parentage :
Seed : ('Pharaoh' × 'Peace') × ('Chrysler Imperial' × 'Charles Mallerin')
Pollen : 'Tamango'
Awards :
1982 – Bagatelle (Paris) : Coupe du parfum (Fragrance Award)
1982 – Bagatelle (Paris) : Médaille d'Argent

→ History of the rose : from the Wild Roses towards a perfect rose.
→ To appreciate the biodiversity of roses, please click here.